Humpday Just Got Better!
Remember my leftover Madeira cake from last month? I said I had exciting plans for it, and I have finally found some time to get working on it. So let me present (drum roll)… my Lemon Liscious Humpday Cake.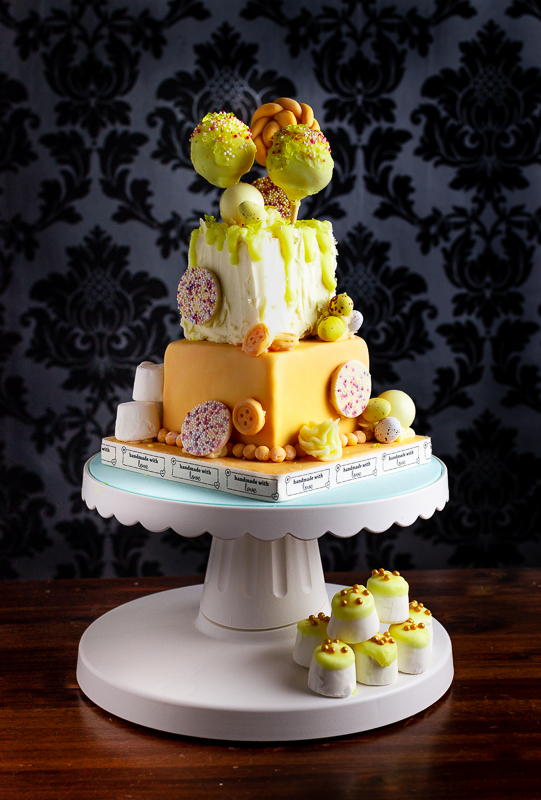 Two tiers of fresh lemony sponge, zingy lemon buttercream, and fondant. This special cake is then topped with two lemon cake pops, a fondant lolly, white chocolate Lindors, marshmallows, jazzies, mini eggs and finished with a white chocolate drip. I don't recommend sharing this awesome celebration cake, but if you do, you might get ten portions out of it! I guess it depends on how bad your Humpday is!
This is just a rough prototype of my Humpday Cake, but I love it so much. I've a few ideas to improve it though and once perfected, Humpday cake will be available every Wednesday in my very own little Cakery. It'll be a special treat for a very unspecial day or a wonderful centrepiece to a Humpday Afternoon Tea.
What's Humpday?
So named because Wednesday is the hump in the middle of the week. It is the midpoint between weekends, and for many, it is the most depressing day of the week. People reportedly lack all motivation and enthusiasm on Humpday and it can be the least productive day of the week. Once Humpday is out the way though, we can all cheer up because the weekend is nearly here.
Roy Mann takes credit as being the first person to actually use the phrase to describe this midweek hump. Apparently first mentioning it in 1965 at a water cooler in a Dupont Plant.
He was not the first person to associate Wednesday with drudgery though. In 1945 John Steinbeck talked about Lousy Wednesday in his novel Sweet Thursday.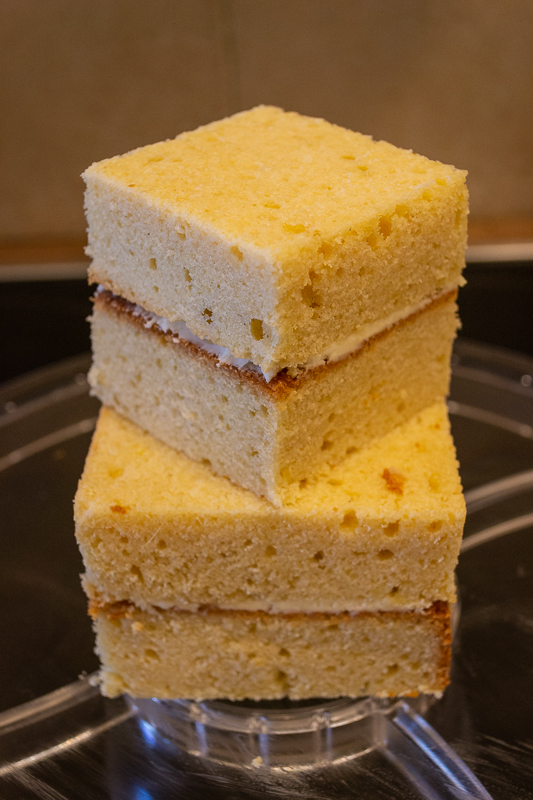 And Wednesday has been associated with grump in rhyme too. In 1977 JJ Cole wrote a song called Friday where he mentions Humpday and according to the famous rhyme, Wednesdays child is full of woe. The Addams family played into this idea too when they named their grumpy daughter Wednesday.

A Very Special Cake for a Truly Dull Day
What better way to brighten your Humpday, and make it a day to look forward to, than with a mini celebration cake? That's what I thought, and it's why I made the Humpday Cake.
This is a project for my cakery – For Cakes Sake, which i plan to open later this year. I currently have plans for three other flavours of Humpday cake – Choccy Woccy, Unicorn (no Unicorns will be harmed) and Strawberry Milkshake. They are all very much in the development stage, as are my other cakey ideas, but I'm pretty happy with the way they are turning out so far, and the feedback has been veeeeery encouraging.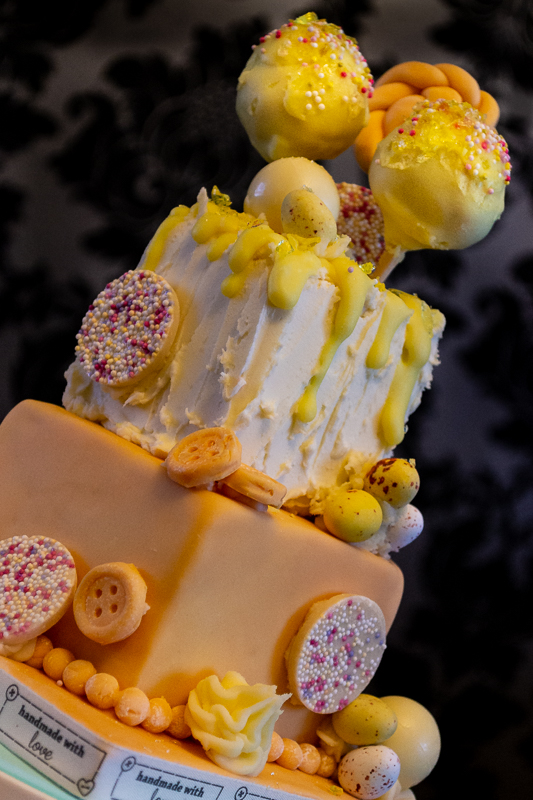 For Cakes Sake will hopefully be open later this year and you can follow progress on my sister site. Don't forget to sign up for my newsletter while you are there, and you'll get advance notice of opening times and exclusive discounts too.
Founder/Caker at For Cakes Sake: a catering company that specialises in Afternoon Tea and Cakes for all types of event.
Writer of novels, blogs and non-fiction works