Setting fire to the cooker and eating raw chicken was a grim day for teenage-me. Of course, looking back it was just the wake up call I needed. I couldn't afford to eat out, but I loved good food. I needed to learn how to cook, and fast.
That was a lot of (more than twenty) years ago now and do you know what, once I got going I found it wasn't really that hard. And, not only that, but I actually quite enjoyed it.
These days cooking, and more specifically baking, is far more than a means to an end. I love it. I love baking, I love decorating my bakes, I love eating them, I love the smell as it cooks and I love the challenge of a really tricky recipe. But mostly, I love the reaction you get from good baking – the oooh when they see what you made, the little "umm" noise they make under their breathe when they take that first bite. If you've done a good job, they might even go back for seconds, or offer the greatest compliment of all and ask for a take away (it's stuff like that, that will guarantee an invite to the next tea party – just saying!)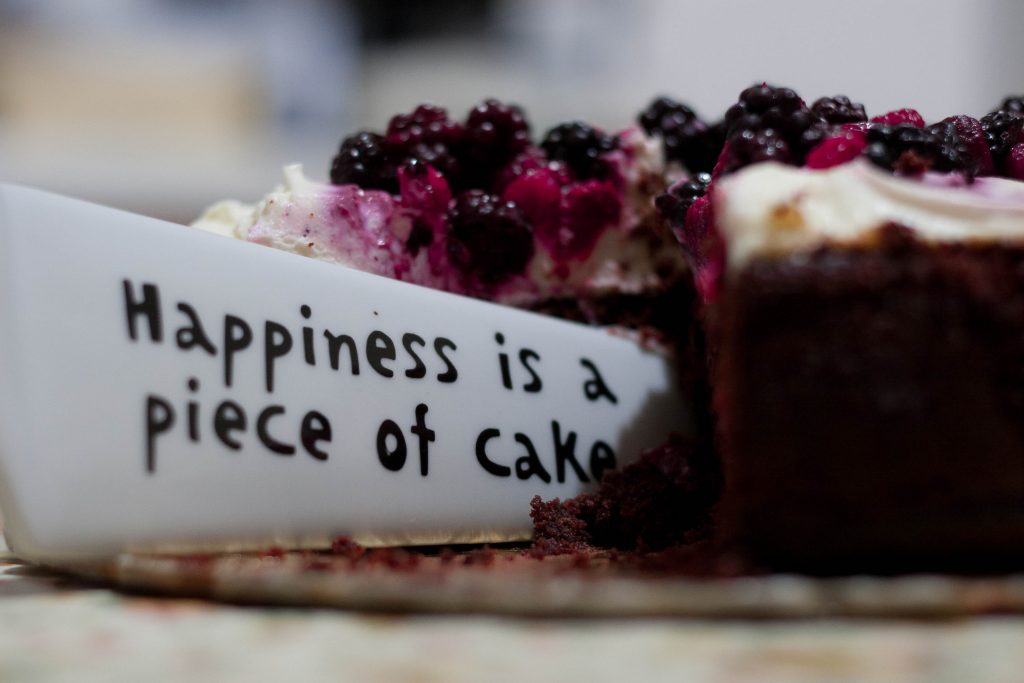 Did I mention I like eating my bakes? And not just mine, in fact my new obsession is afternoon tea – did you ever think there could be such a civilised way to stuff yourself full of the tastiest, most delicate treats? Me neither, it's awesome.
I'm no expert though (yet!) for a good lot of years I was a busy mum, or working at the day job, or being a writer (which is a not-for-profit job for most of us!). And for a long time dietary problems prohibited me from eating a lot of the ingredients I needed to bake with – bummer.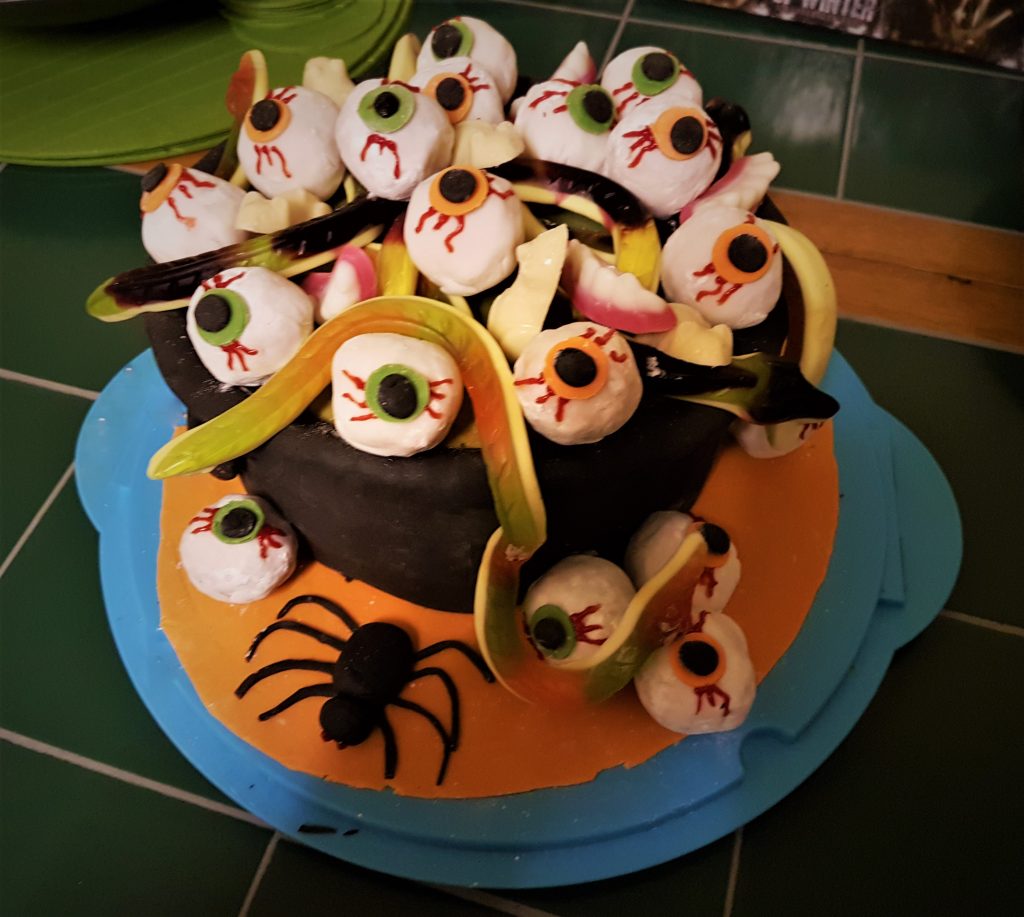 A lot has changed over the last year or two, and I feel I can finally dust off my nozzles and re-open some of my favourite recipe books. I am a little rusty but the passion is back, with a vengeance, and now I know that I want to somehow combine all my passions and make a career out of baking, afternoon tea and writing, if I can.
So I'll be baking my arse off as much as I can (practise makes perfect, nom nom) and I have enrolled in some amazing courses too. I'll also be trying out some of the best afternoon tea's, high teas and brunches (for research purposes, of course) that Scotland has to offer.
I'll be sharing it all with you as I go; my best recipes, my fav tips and the best (and worst) tea's and treats.
Wish me luck!

Founder/Caker at For Cakes Sake: a catering company that specialises in Afternoon Tea and Cakes for all types of event.
Writer of novels, blogs and non-fiction works